One of the more rare SUB-ZERO appliances, this unit is a built-in under counter freezer with two drawers…very nice. The model 700BF-3 has the majority of its sealed system components tucked under the bottom. We were called out because the unit was no longer freezing food even set at its lowest setting.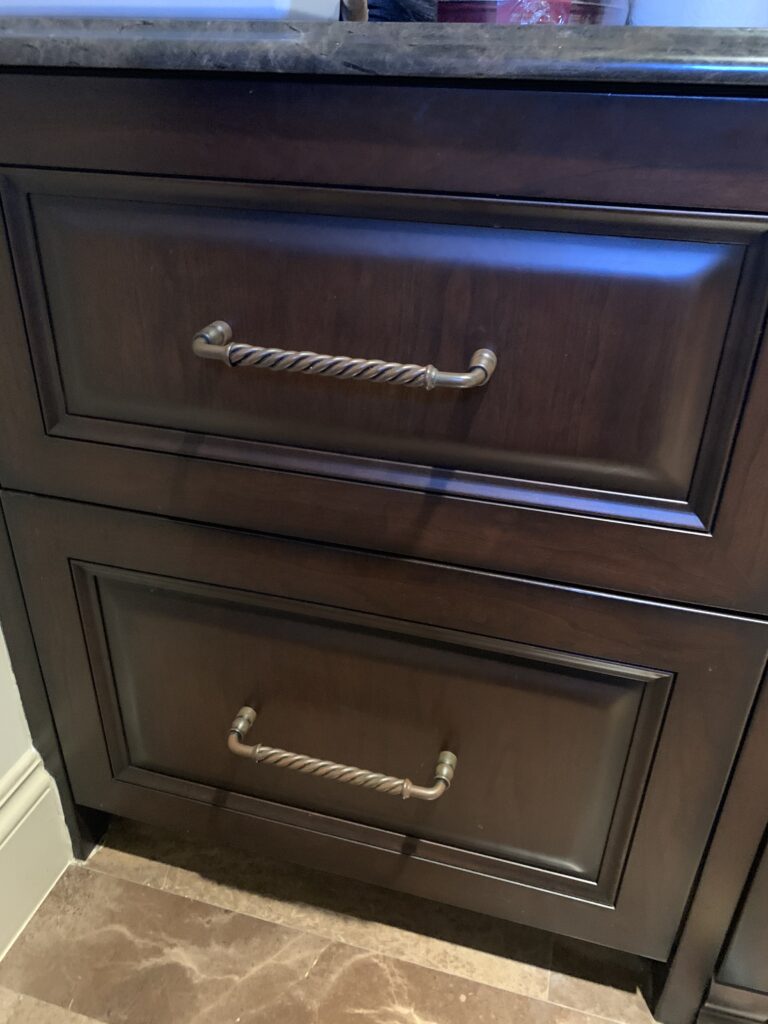 What I found wrong with this SUB-ZERO Freezer M# 700BF-3…
After a quick sealed system check I found the suction pressure to be too low. This condition will usually indicate a leak or restriction most of the time but strangely enough this is the second unit I have come across with this malfunction.
So after doing a leak detection and changing the filter the unit worked several days however it could never get under 5°F. So it was cold enough but still not working optimally. About a week later it suddenly heated up to 70°F and then later started working again!
So what gives? It has what we call a floating restriction meaning some object (possibly ice, metal shavings from the compressor, or debris from the interior piping) is moving around in the system and occasionally restricting the flow of freon. There is no equipment currently that can travel through a sealed system and identify the restriction but it is assumed because of the symptoms.
After discussing the issue with SubZero tech support we decide to overhaul the sealed system by installing the evaporator, heat exchanger, and condenser.
The overhaul solves the problem. The freezer is freezing again like new. Most sealed system issues don't result in a repair this extensive. However in the end the results satisfy us and especially the customer.
If you are having cooling issues with your SUB-ZERO Freezer M# 700BF-3 please contact us we are glad to help. Be sure to check the service area information as well for travel fees if you are not in San Antonio.