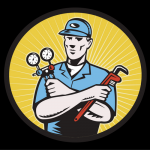 Hello and thank you for stopping by to see us.  My name is Ket Lilly I own and operate Supertech Appliance Repair Service.
I don't want to hold you up too long here if you want to know more about me you are welcomed to surf this website I have tried to deliver value to the public and I will be adding more later.
You are here because you need help and I want to deliver that help to you at a fair price.  I can deliver my promise to you for 7 major reasons:
The techs I hire as well as myself are committed to doing the job right.
My overhead is low because I am a small business owner who works from home.  No high overhead or advertising costs allow me to charge you less than a big outfit.
We have over 20 years professional experience repairing all major brands in the kitchen and laundry room.
Our work is guaranteed 100%.  If we fail to repair your appliance you will pay nothing.  That is very rare for us however:-)
We will repair your appliance with new factory authorized parts.  You will see the brand names on the packages.  If we can save you money with a low cost but non factory alternative we will tell you and leave that decision to you.
We repair all types of appliances including washers, dryers, refrigerators, ice-makers, garbage disposers, dishwashers, microwave ovens, ranges, and built-in ovens.
We work on all brands…Samsung, LG, GE, Whirpool, Frigidaire, Bosch, Viking, SubZero, Wolf, KitchenAid to name a few….all brands!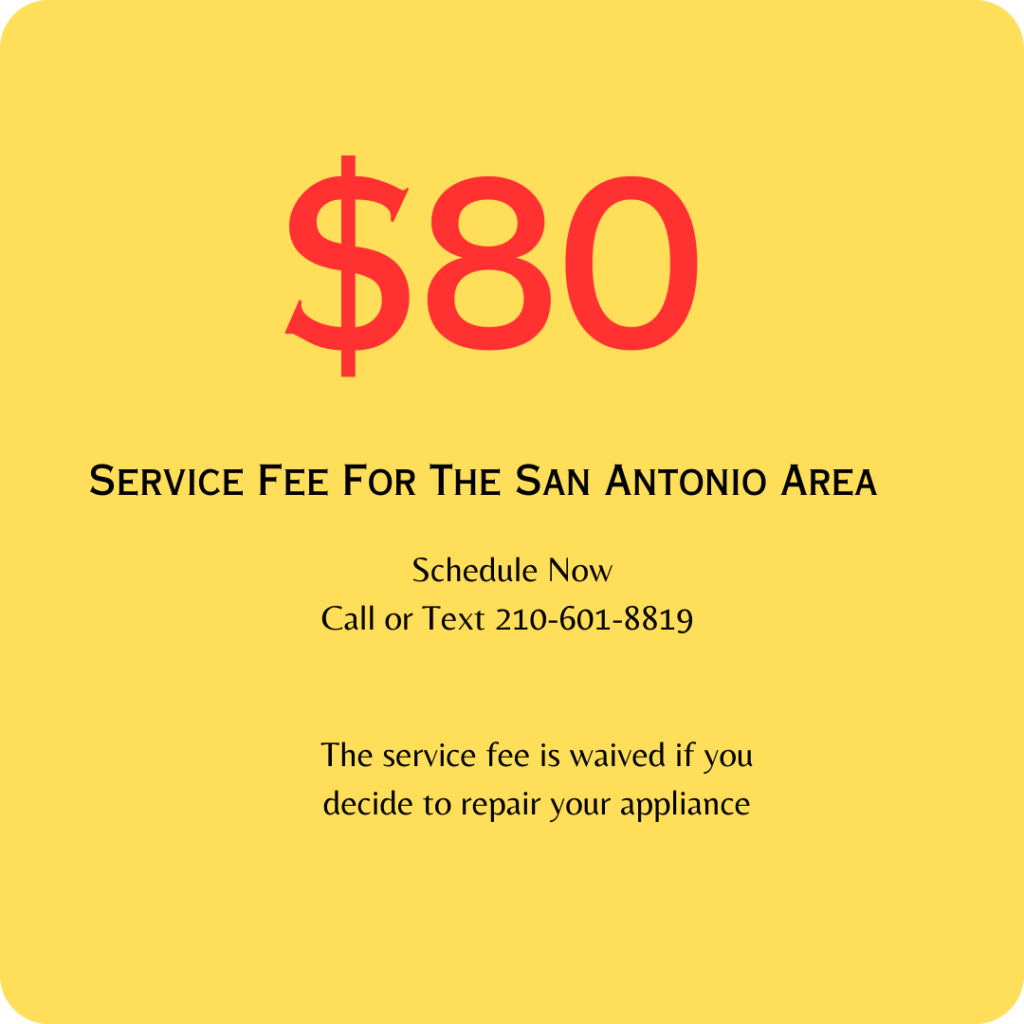 This service fee only applies to the San Antonio area so some locations outside of 1604 and some areas down south of 410 South may be subject to a hire service fee.
Even outside of my service area you will find our prices hard to beat.  Call for rates in your area if you are not in San Antonio.
Call us anytime between the hours of 8:00am – 5:00pm.  Our days of operation are Monday thru Friday. 
Give us an opportunity to impress you and save you money.  If a company comes to your home and wants a ton of money for something you think seems simple contact us and we will help you figure if you are paying too much.
Call or text 210-601-8819 to set up a service call or if you just want to ask a question.  You can also email me at ket@supertechsa.com